Registration for the event
Registration for the 2024 events is coming soon!
Entry for visitors is FREE, with quick registration.
When and where
Sofia - October 12th - Marinela Hotel, 10:00 to 18:00 h
Gabrovo - October 17th - Technical University Gabrovo, 10:00 to 14:00 h
Plovdiv - October 19th - Plovdiv Fair - Congress Center, 10:00 to 16:00 h
Varna - October 19th - Graffit Gallery Hotel, 10:00 to 16:00 h
How to participate in Career Day?
The registration in ScanFactor creates your digital profile. Download the application on your phone, register, and fill out your profile - quickly and easily.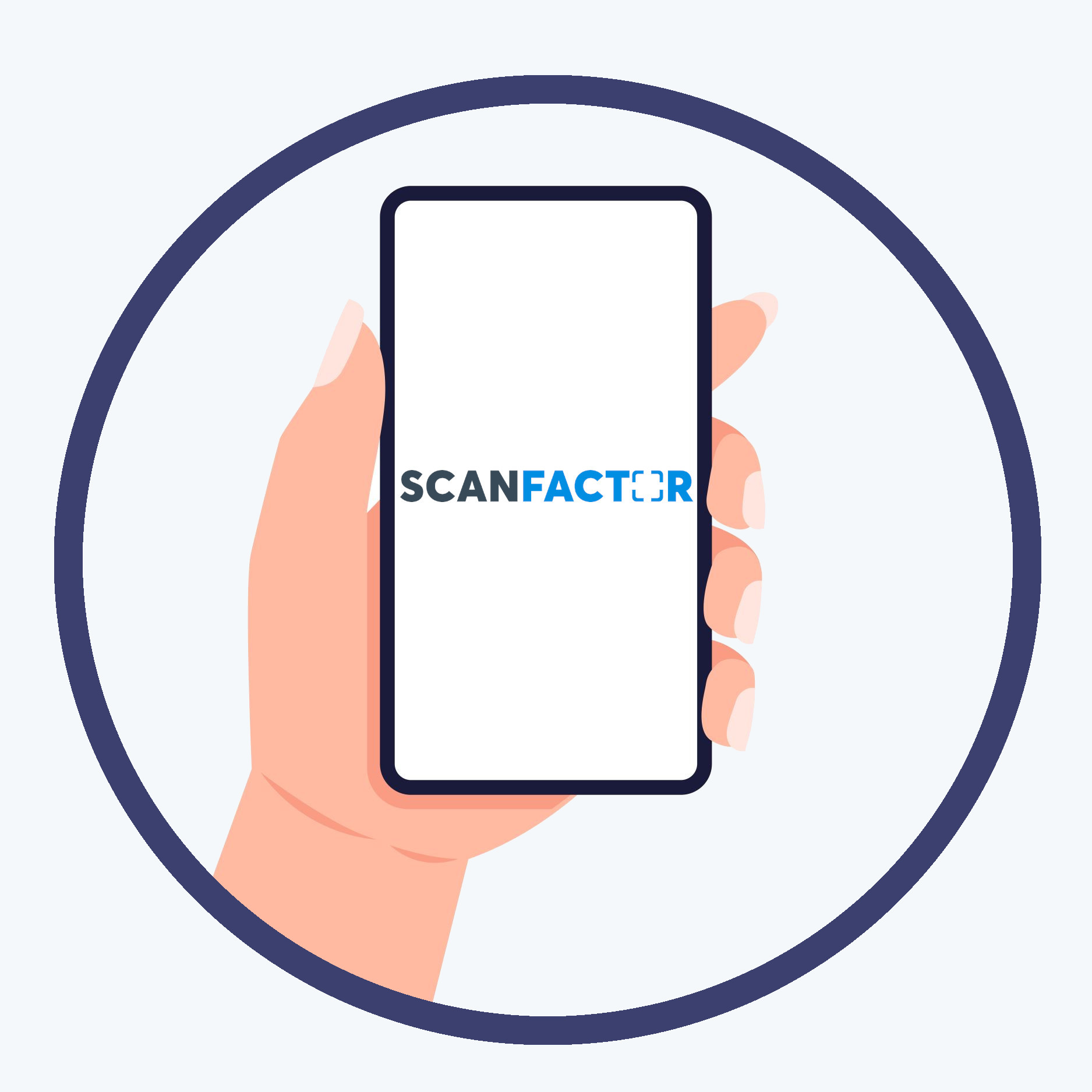 When you want to share it with an employer, you let them scan your unique QR code. The completed data automatically goes to the company.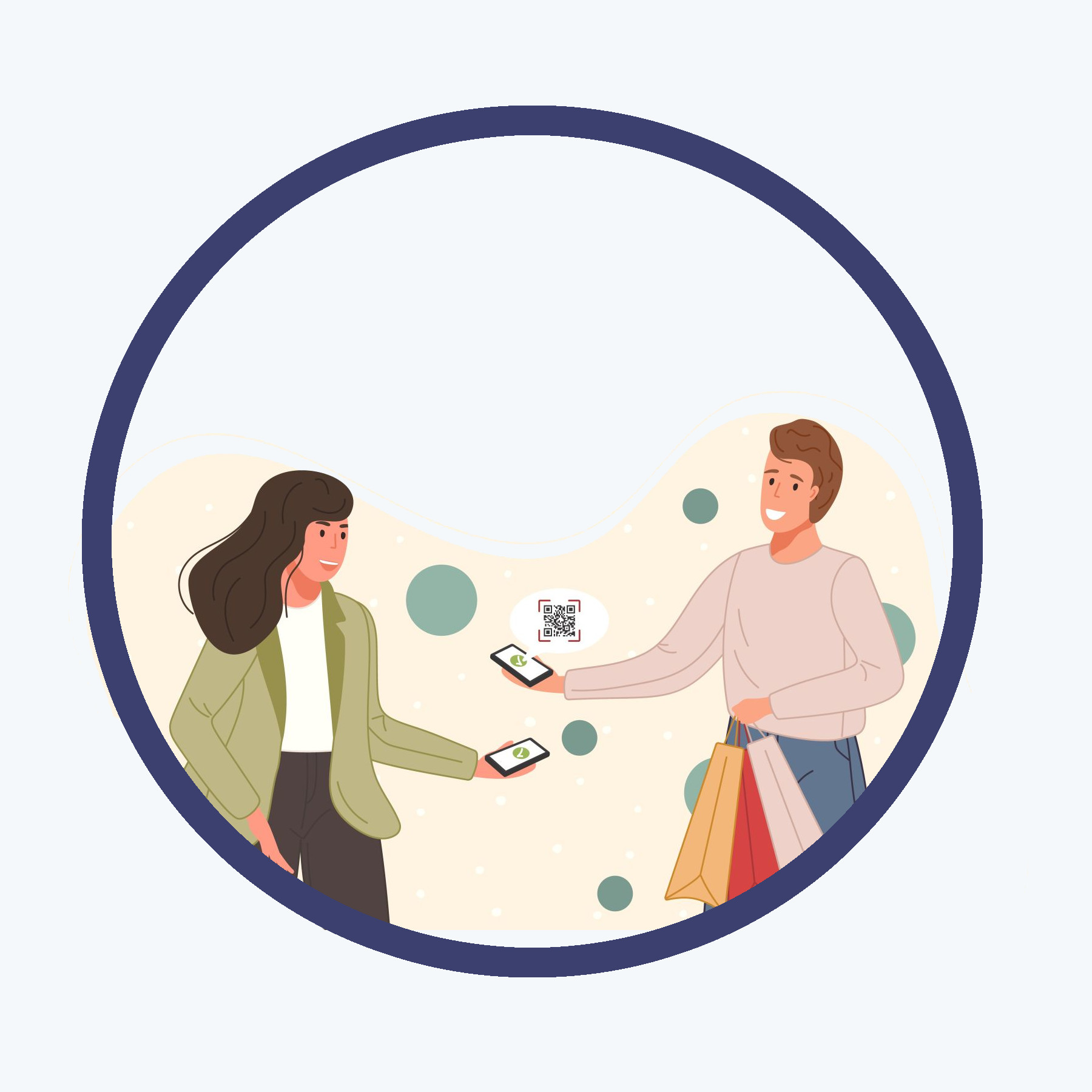 You have a record of when and with whom you exchanged contact and you can easily continue communication.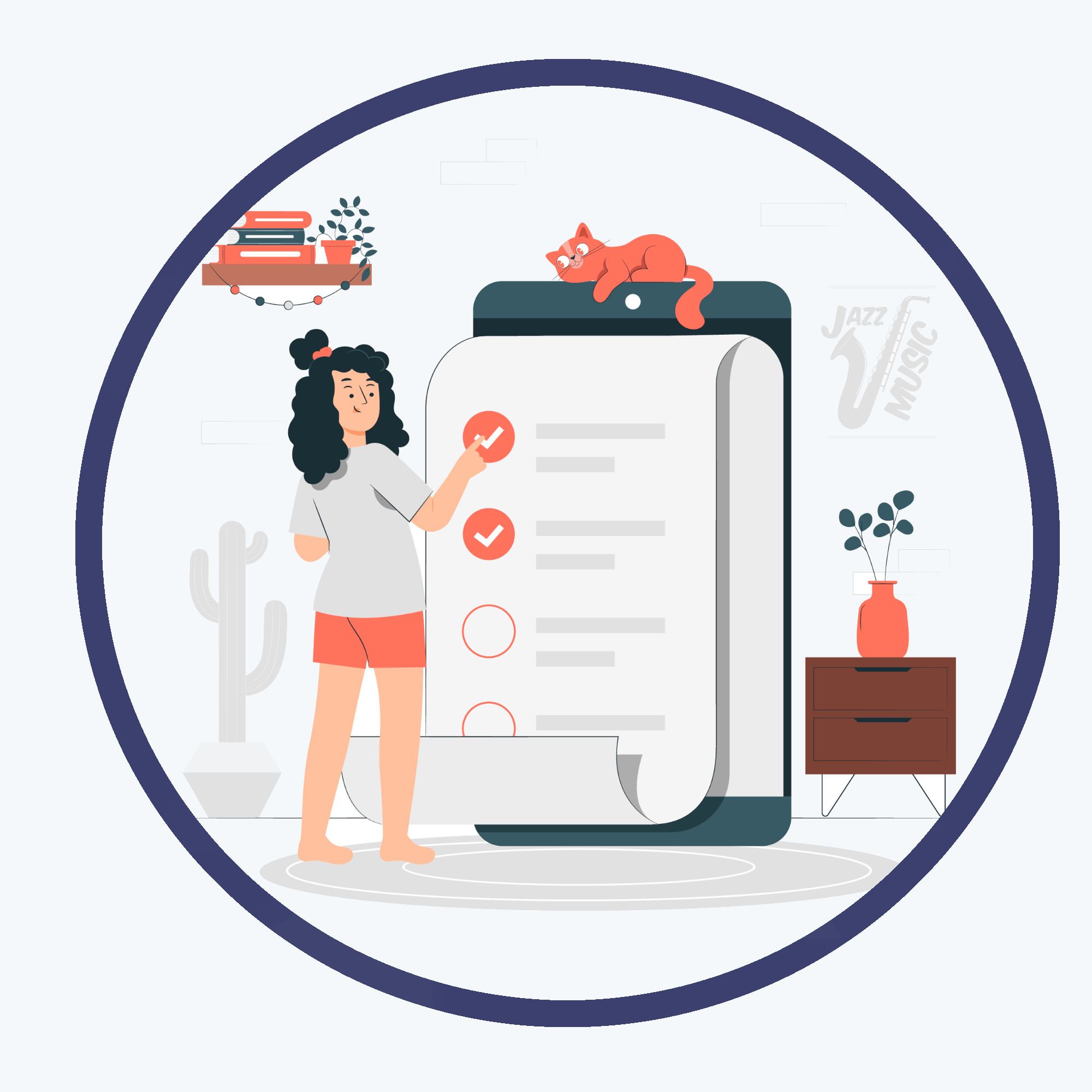 Why should you visit Career Days - IT, Communication and Outsorsing?
То find your new job in the sectors;
To gain professional connections and experience in the job interview participation process;
To learn what skills and knowledge are the most wanted for career development in the sectors;
To meet in person, the company representatives, who are involved in the recruitment of new employees;
To explore different labor market opportunities;
To plan a job change and possibilities for relocation;