REGISTRATION FOR THE EVENT
Join us live or online to meet leading companies that will offer you career opportunities in various business areas.
Entry for visitors at the live events: FREE (with registration).
WHY SHOULD YOU VISIT NATIONAL CAREER DAYS?
To find a new job or internship program;
To gain professional connections and experience in the job interview participation process;
To learn what skills and knowledge are the most wanted for your career development;
To understand what the terms and procedures in the recruitment processes are and how to apply successfully for the top companies;
To meet in person, the company representatives, who are involved in the recruitment of new employees;
To explore different labor market opportunities;
To plan a job change and possibilities for relocation;
To receive career advice and consultations;
To participate in interesting professional discussions.
WHEN AND WHERE
Sofia – 1 April - Grand Hotel Millennium Sofia, Conference floor 2
Veliko Tarnovo - 4 April – Veliko Tarnovo University "St. St. Cyril and Methodius"
Virtual day – 5 April - Online at the Brazen Technologies platform
Gabrovo - 6 April - Technical University
Plovdiv - 8 April - Plovdiv Fair, Congress Center
Varna – 8 April - Graffit Gallery Hotel
Ruse - 11 April - University of Ruse "Angel Kunchev"
HOW TO PARTICIPATE IN LIVE CAREER DAY?
The registration in ScanFactor creates your digital profile. Download the application on your phone, register, and fill out your profile - quickly and easily.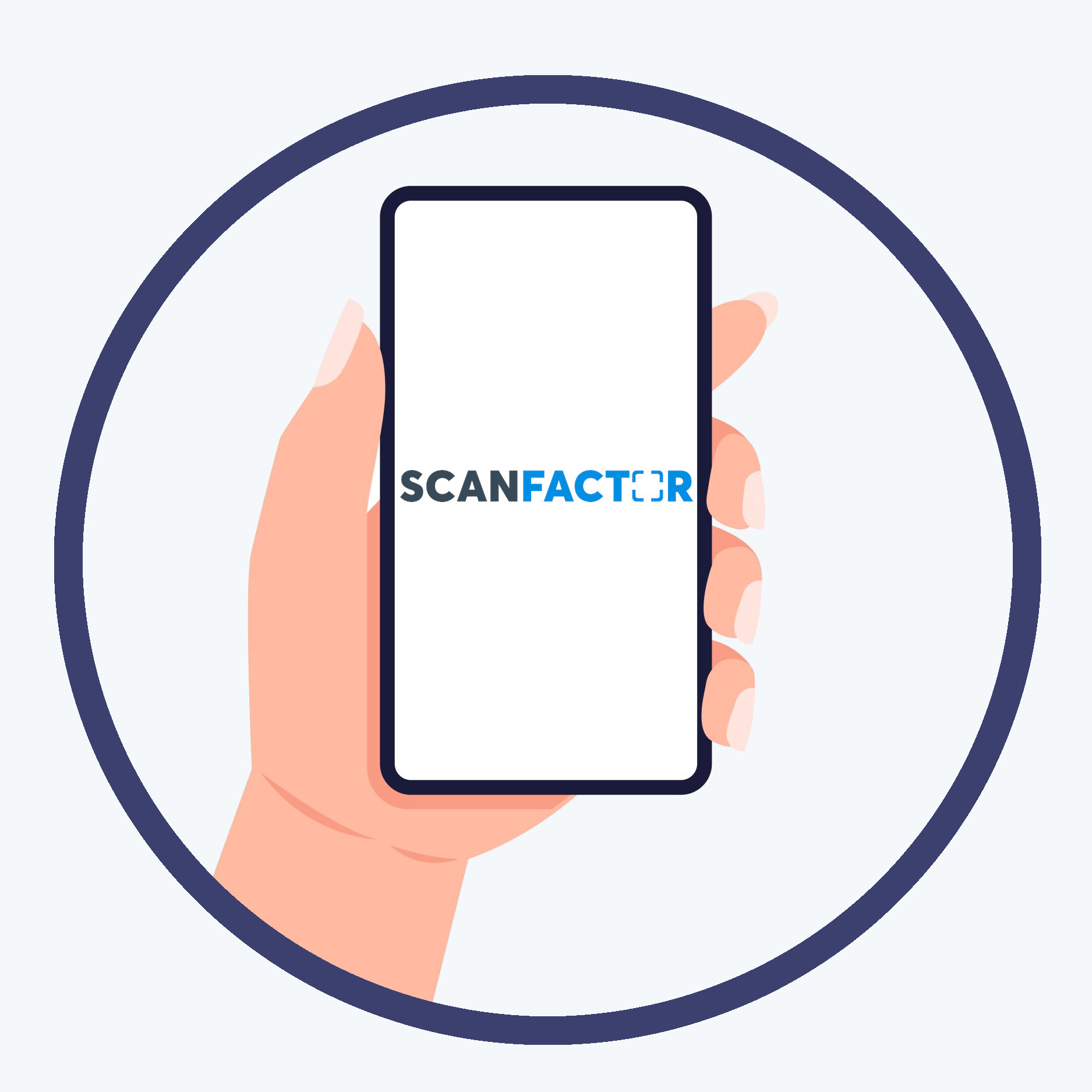 When you want to share it with an employer, you let them scan your unique QR code. The completed data automatically goes to the company.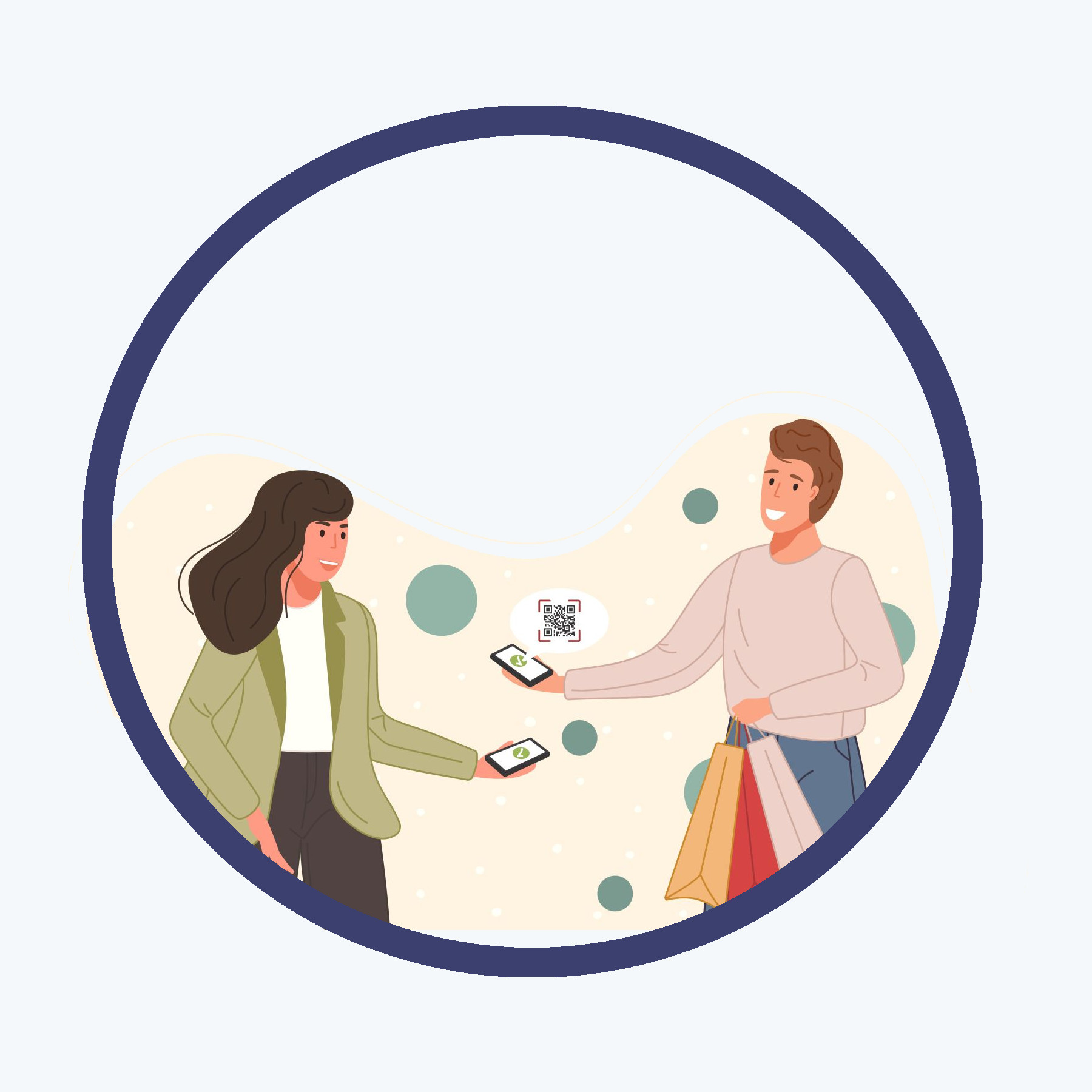 You have a record of when and with whom you exchanged contact and you can easily continue communication.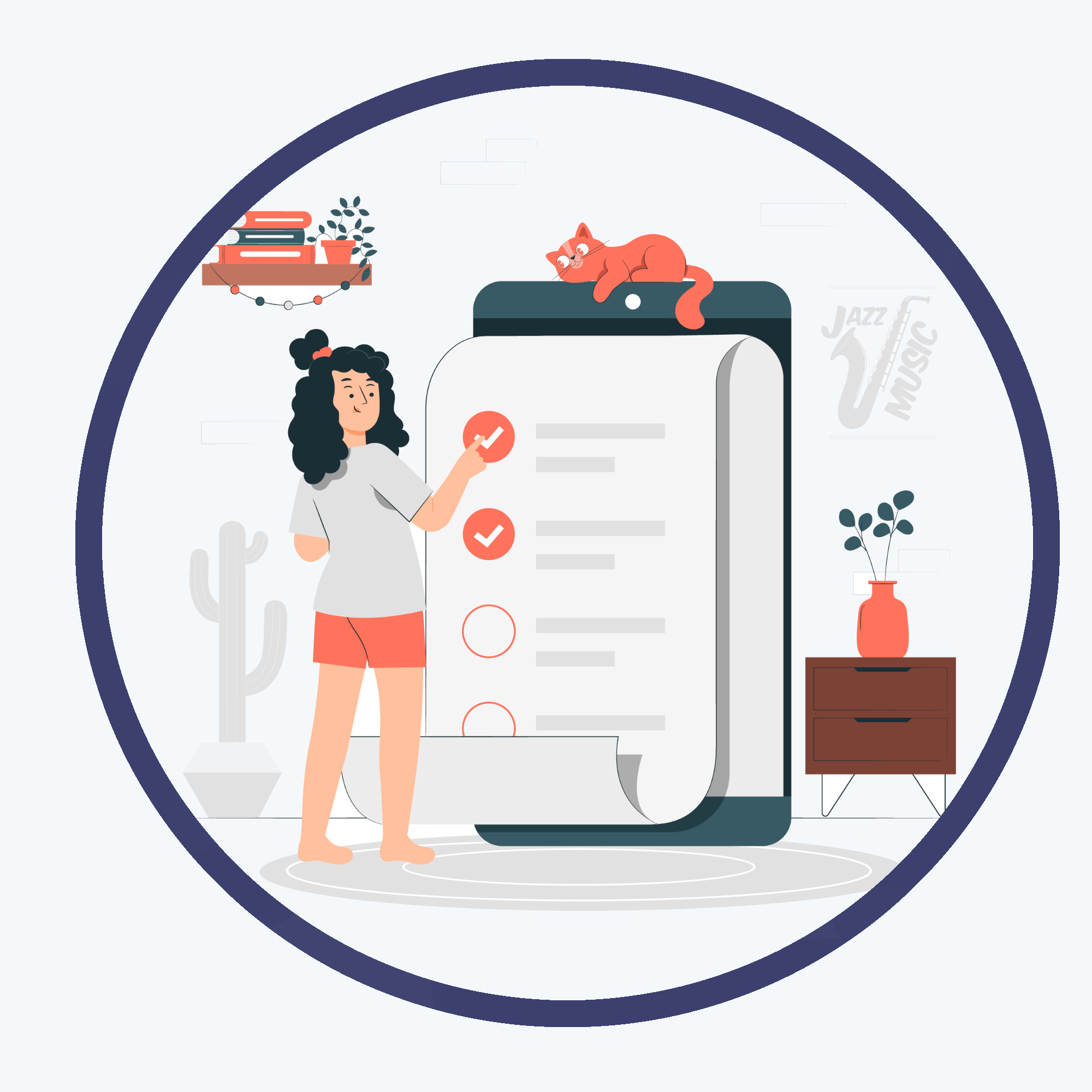 HOW TO PARTICIPATE IN THE VIRTUAL DAY
Log in to the Brazen platform and create your personal profile. Fill in the short information about yourself and upload your CV. Complete the registration and secure your participation.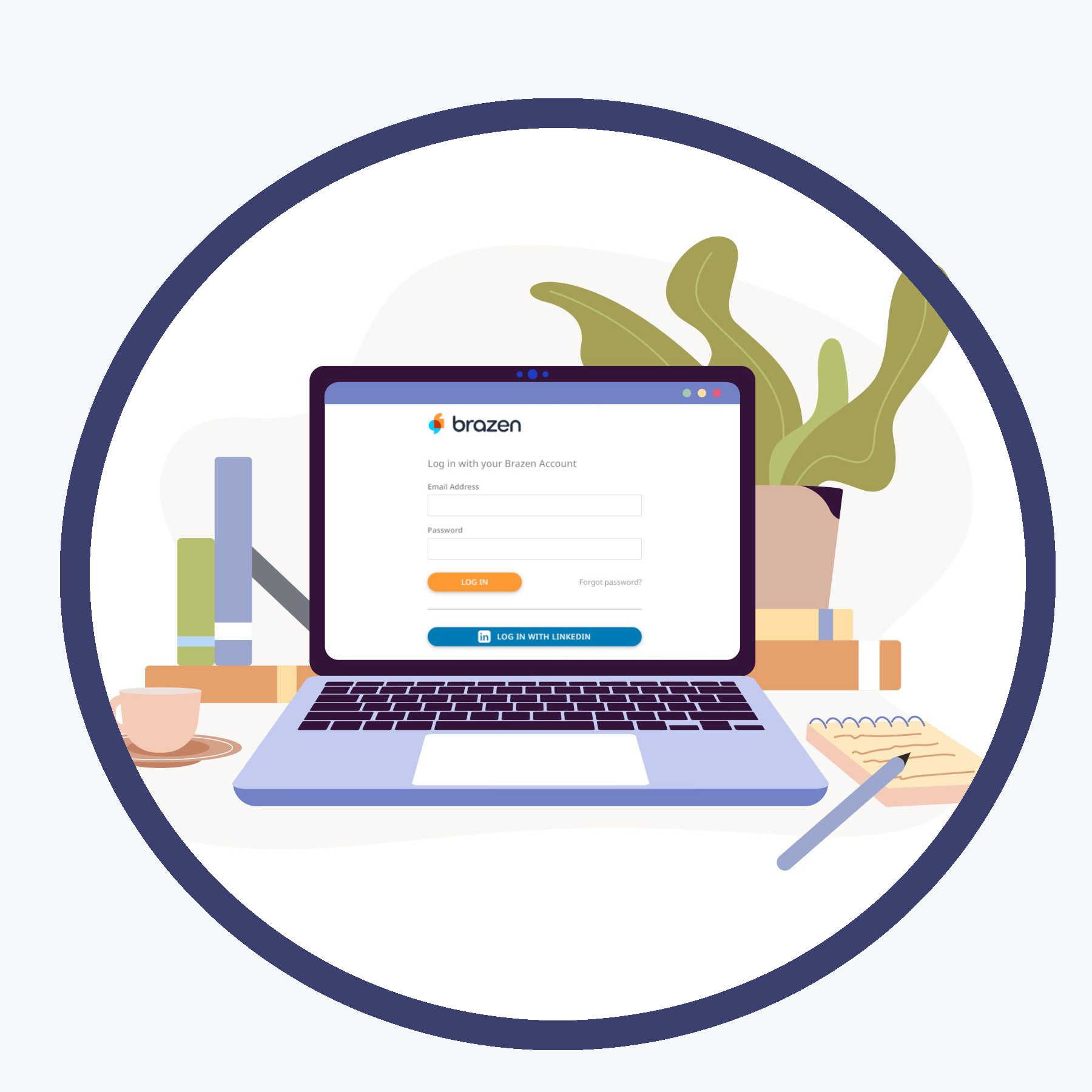 See participating companies and their career profiles here. See open positions, what companies are looking for and what you can offer. Choose which company you want to meet and prepare for a video call or chat interview.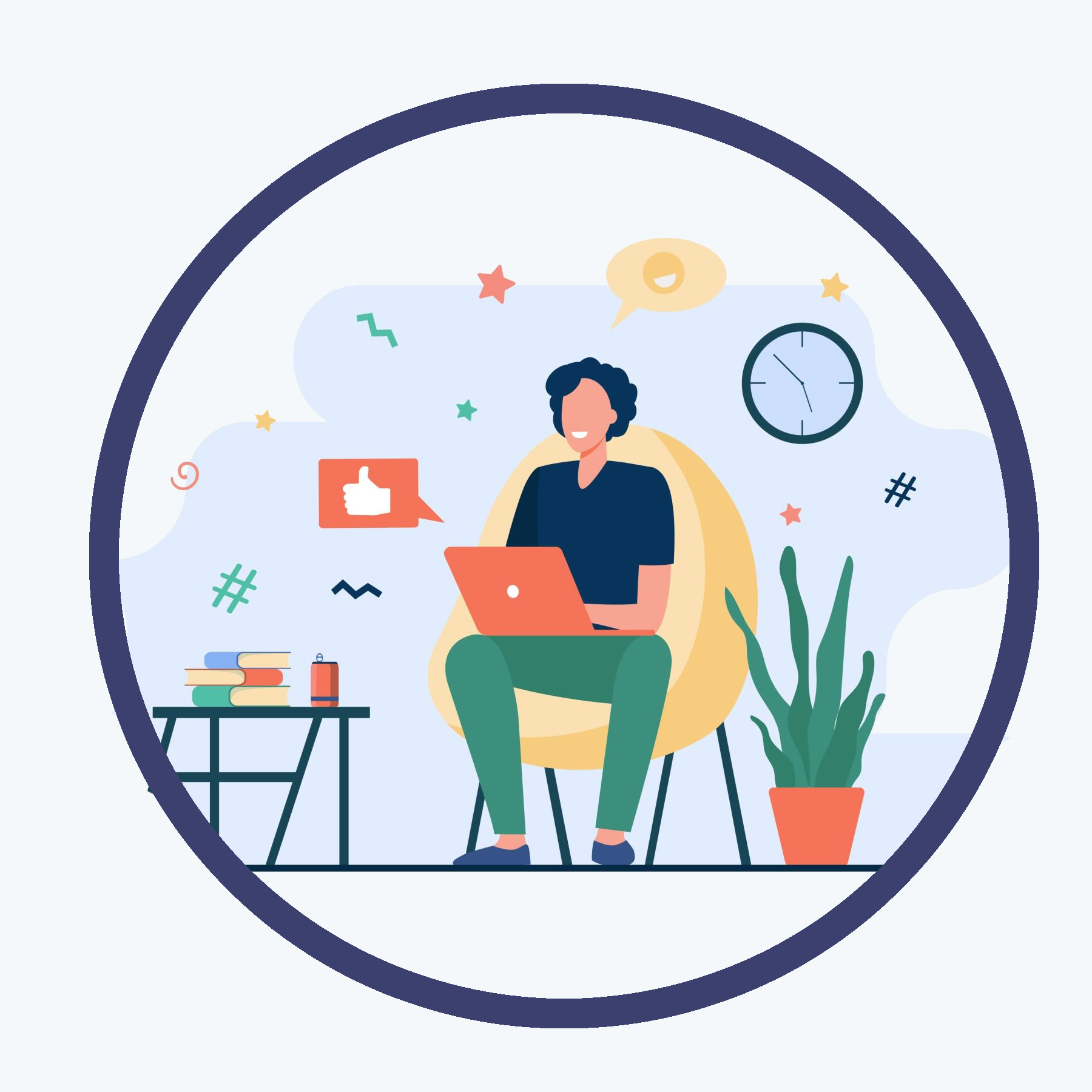 Sit comfortably and take an active part. Meet the opportunities with a smile!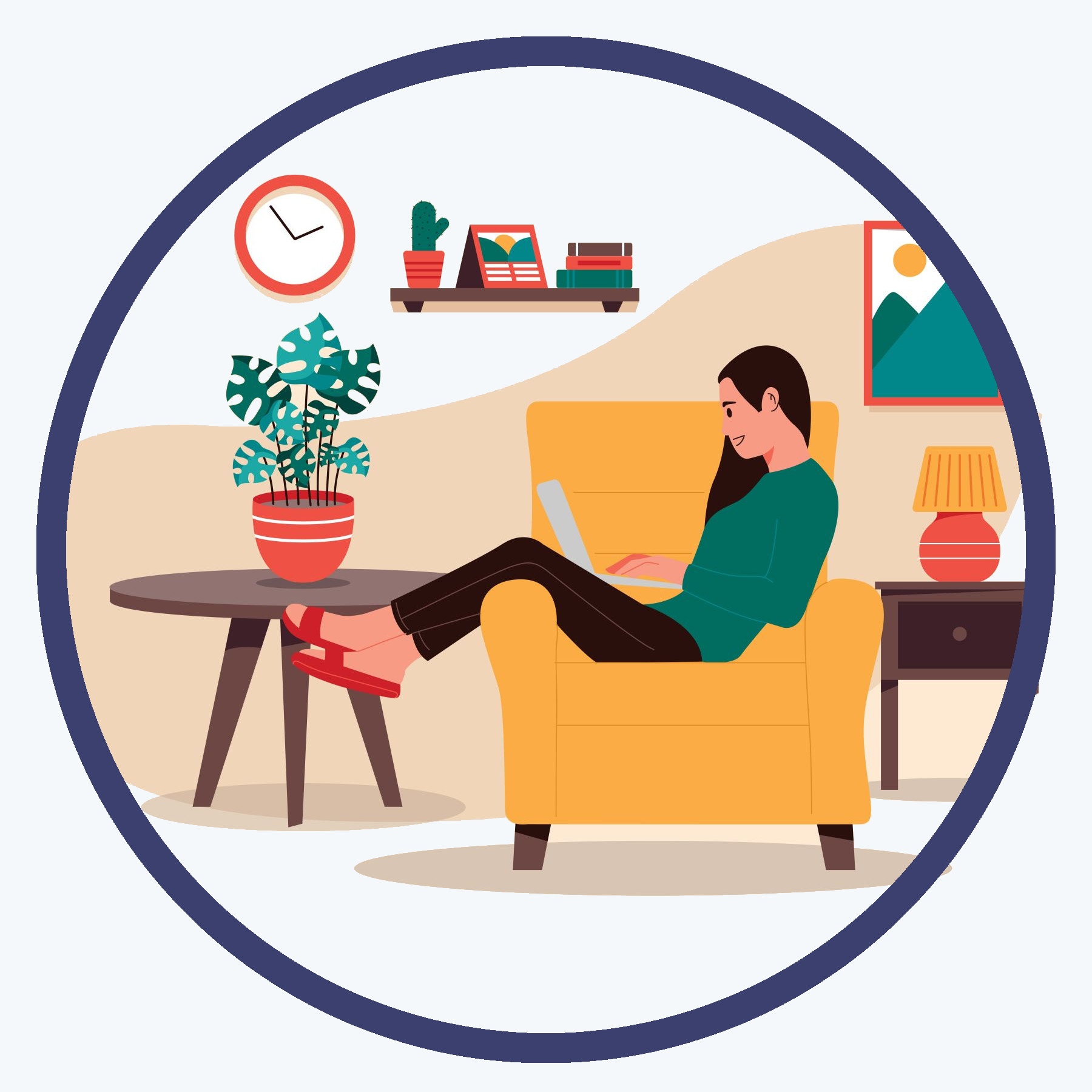 HOW TO SUCCESSFULLY PREPARE FOR THE EVENT?
Proper preparation before the forum is very important for achieving the desired goal – to be hired at your dream position!
See what are the best practices that would guarantee you success and a great first job
!