When and where will be held the National Career Days?
The 23rd edition of the largest career fair in Bulgaria National Career Days will give an opportunity for meetings between employers and job seekers.

• Sofia – 6 April - Grand Hotel Millennium Sofia, Conference floor 2
• Veliko Tarnovo - 9 April – Veliko Tarnovo University "St. St. Cyril and Methodius"
• Gabrovo – 11 April - Technical University
• Plovdiv – 13 April - Plovdiv Fair, Congress Center
• Varna – 13 April - Graffit Gallery Hotel
• Ruse – 16 April - University of Ruse "Angel Kunchev"

The traditional live events in the six academic cities will be conducted according to all safety regulations of the Ministry of Health.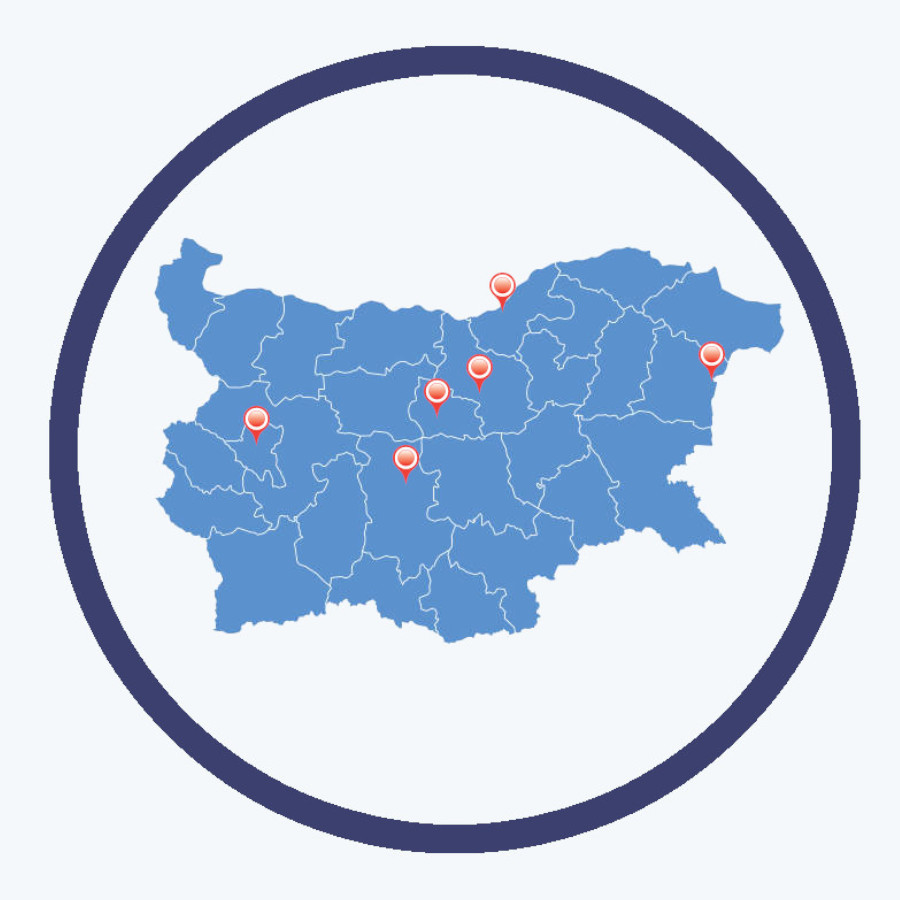 ScanFactor - an in-person career fair with digital data transfer.
For the second time, via this innovative tool will provide an easy and practical sharing of a digital profile with CV, and portfolio of job seekers with a company representative.
Read more here.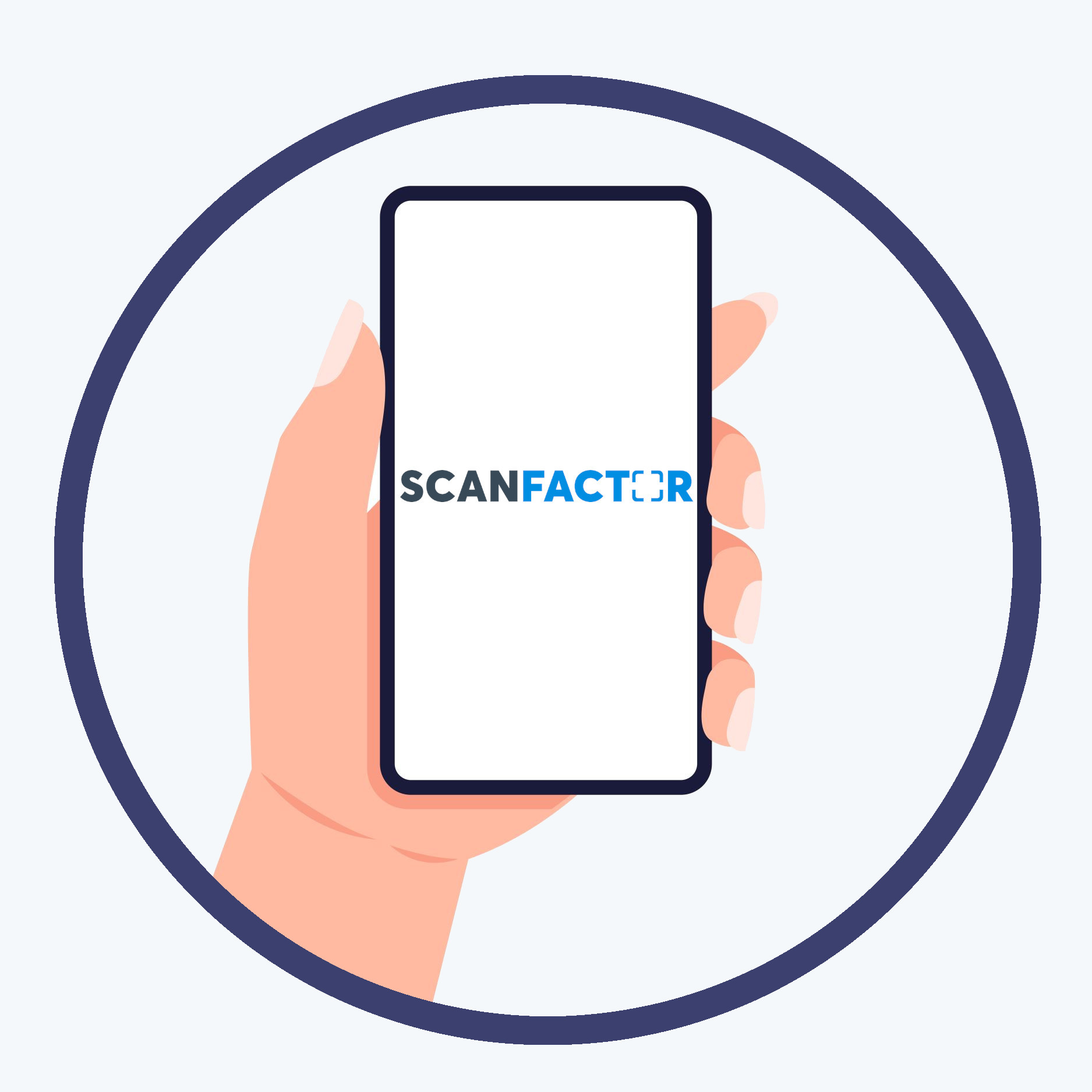 National Career Days has launched the careers of over 53,000 people.
JobTiger
is the biggest provider of HR services for employers and job seekers in Bulgaria and has been organizing National Career Days for more than 20 years in furtherance of its mission to create value for jobseekers, businesses and society.
JobTiger's vision is to create a world filled with purposeful and inspired people whose job is not only a means of living but a key factor for a happy and fulfilling life.