Registration for companies
Visitors Registration
The Fourteenth edition of the annual event provides students, young and experienced professionals with the opportunity to find job positions and career development in the sectors of IT, Telecommunication and Outsourcing.
The event is a place for personal meetings between professional development seekers and representatives of companies - leaders in the sectors of IT, Communications and Outsourcing. Career opportunities from the most stable sectors. Open positions for the first job, internship and already advanced in career development.
<!== Japanese tech forum block ==>


For the first time this year, within the event in Sofia, there will be a conference:
Bulgarian – Japanese Tech Job Fair & Forum 2023.

Around 15 Japanese companies will attend in search of their new employees.

Most of the companies are employers who do not have a representative office in Bulgaria and are not present on the Bulgarian labor market. With their participation in the forum, they will present both remote work opportunities and opportunities for relocation.

Visitors will have the opportunity to participate in a coding challenge, and the winner will receive a prize from JobTiger -
round-trip plane ticket to Tokyo.

Register

The work program of the Bulgarian – Japanese Tech Job Fair & Forum 2023 will be in English.


The traditional live events in the four academic cities will be conducted with representatives from leading employers in the country.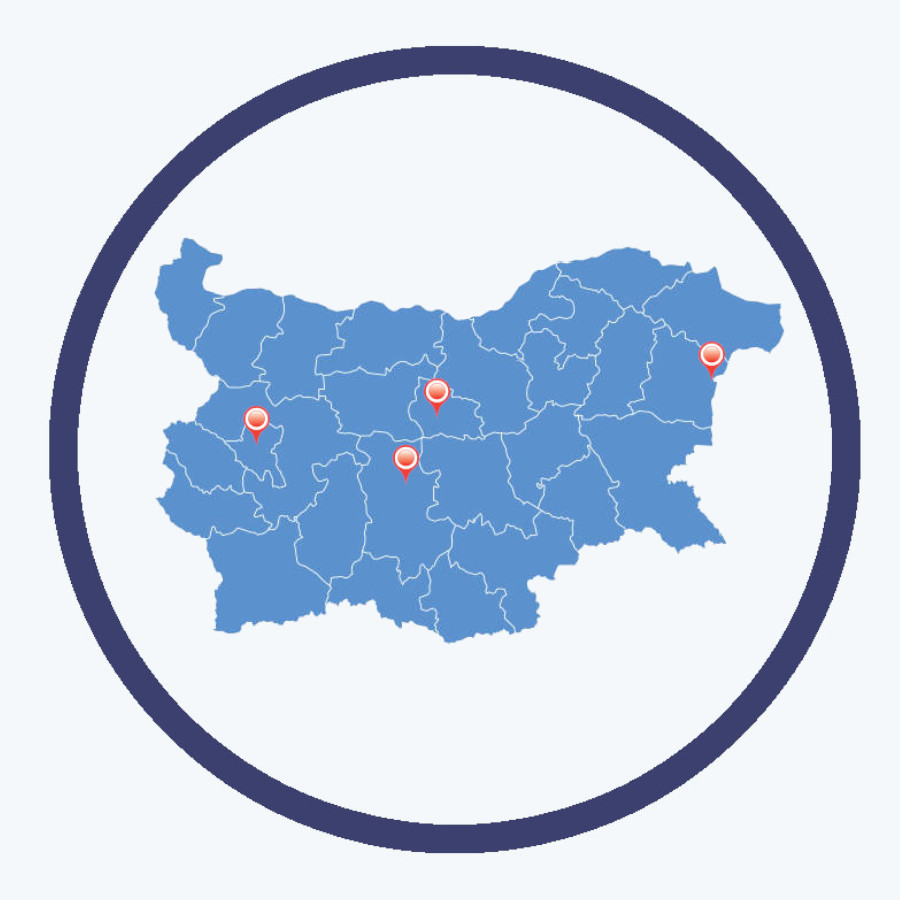 ScanFactor - an in-person career fair with digital data transfer.
For the second time, via this innovative tool will provide an easy and practical sharing of a digital profile with CV, and portfolio of job seekers with a company representative.
Read more here.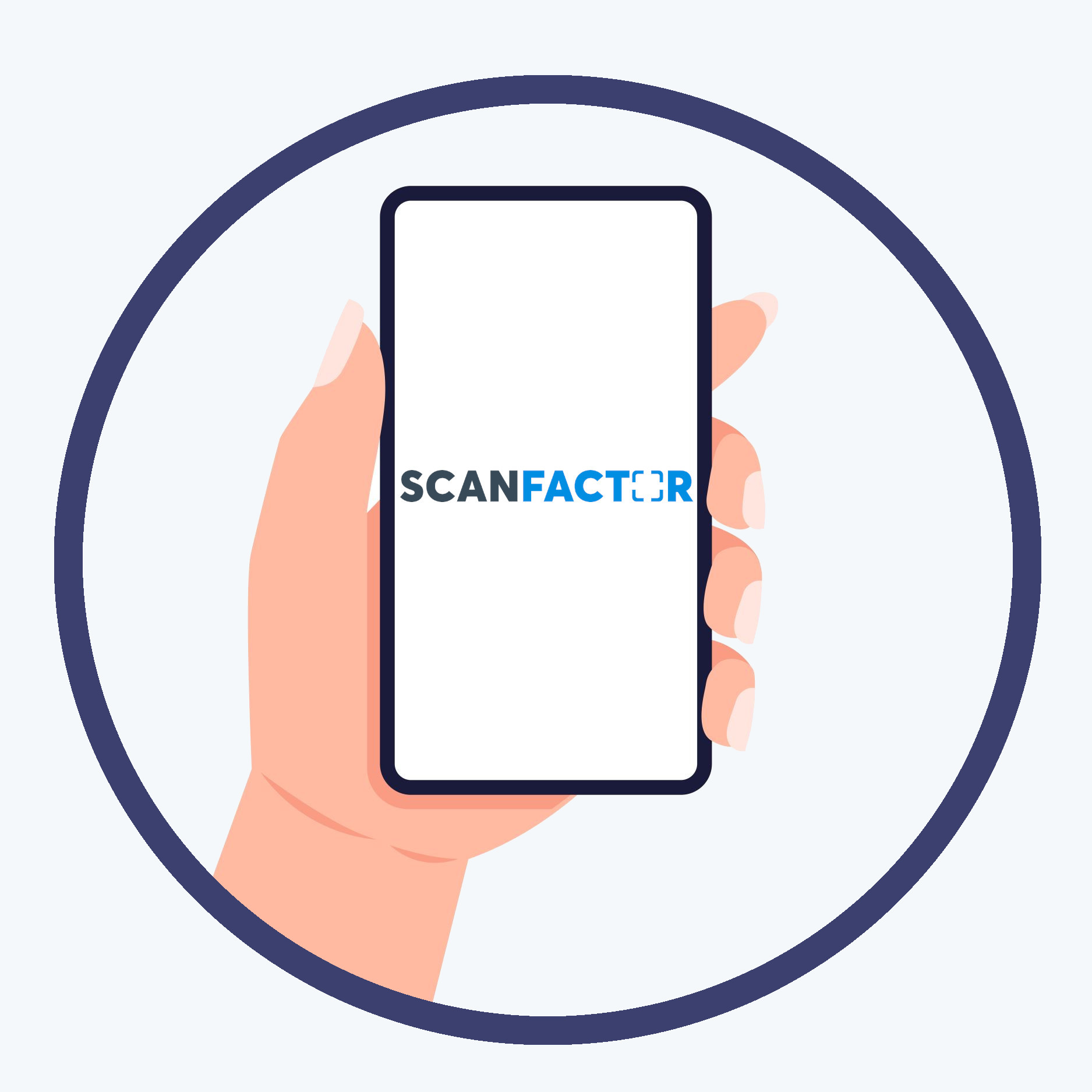 JobTiger
is the biggest provider of HR services for employers and job seekers in Bulgaria. With more than 20 years on the market the company is the organizer of the biggest job fairs in Bulgaria, the most important of which is National Career Days. Career Days IT, Communications and Outsourcing is an essential part of the annual calendar of these events.
Registration for companies
Visitors Registration
"Our goal is to create and develop new opportunities in the labor market in Bulgaria and facilitate the dialogue between business, job seekers and education."
JobTiger