REGISTRATION FOR THE EVENT
Register now and start you career!
Entry for visitors is FREE with a quick registration.
WHERE WILL BE HELD CAREER DAYS?
Sofia - November 21st, 2023 - in the foyer of University of National and World Economy (UNWE), 10:00 to 16:00 h
Meet leading companies that offer job or internship in the areas of Economy, Finance, Human resources, Marketing and Customer service.
Come and meet leading companies that offer opportunities for career development in the areas of Economy, Finance, Human resources, Marketing, and Customer service.
HOW TO PARTICIPATE IN THE LIVE CAREER DAY?
The registration in ScanFactor creates your digital profile. Download the application on your phone, register, and fill out your profile - quickly and easily.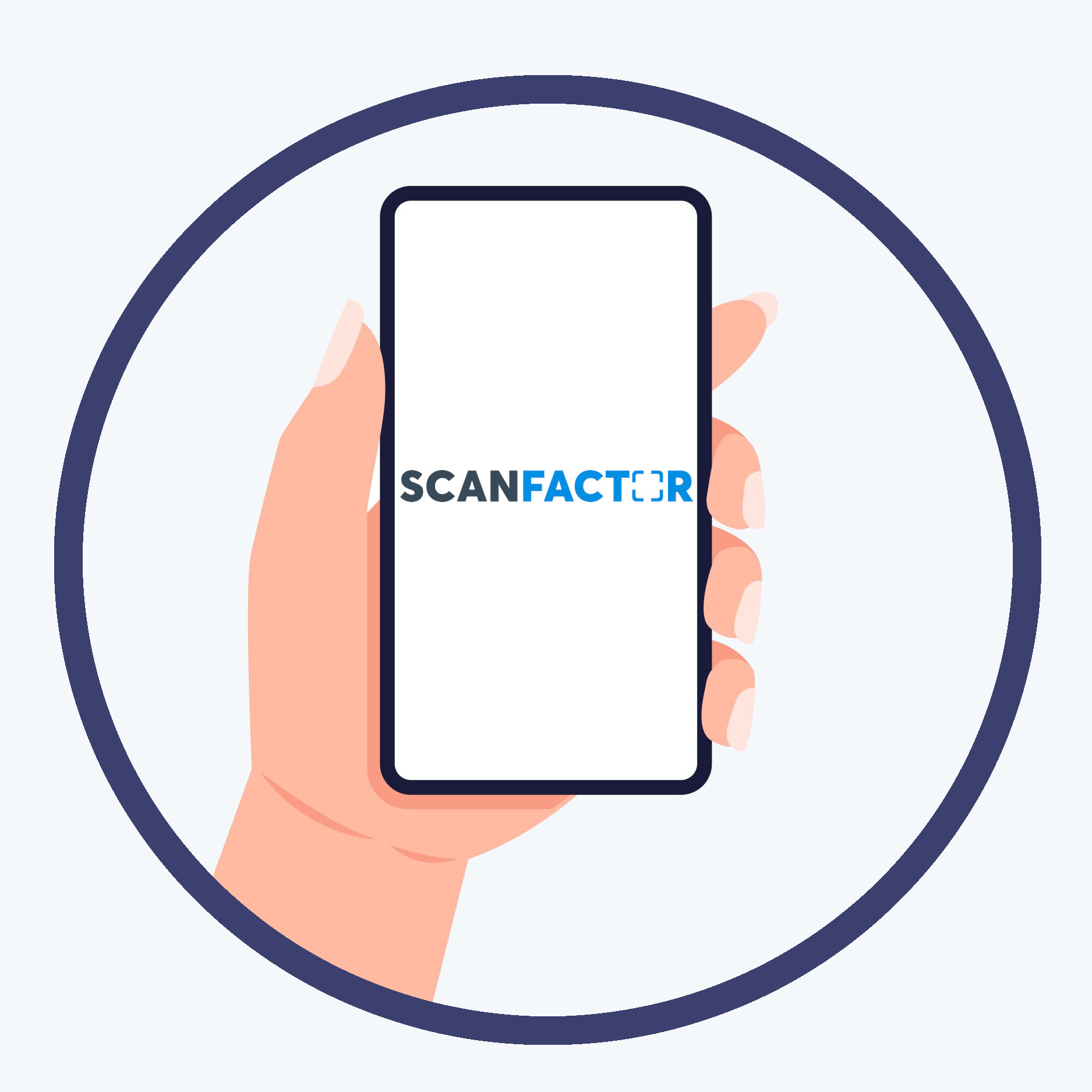 When you want to share it with an employer, you let them scan your unique QR code. The completed data automatically goes to the company.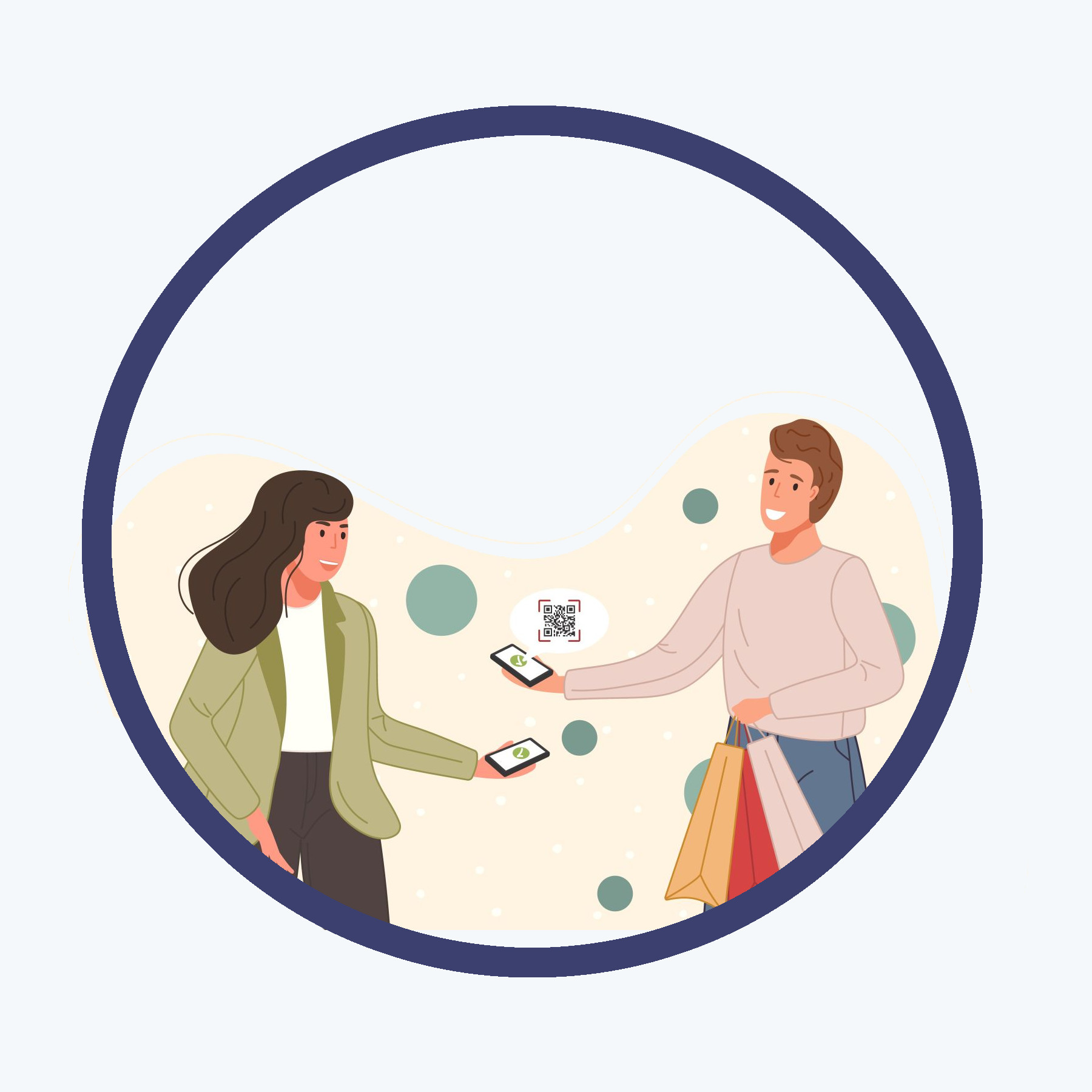 You have a record of when and with whom you exchanged contact and you can easily continue communication.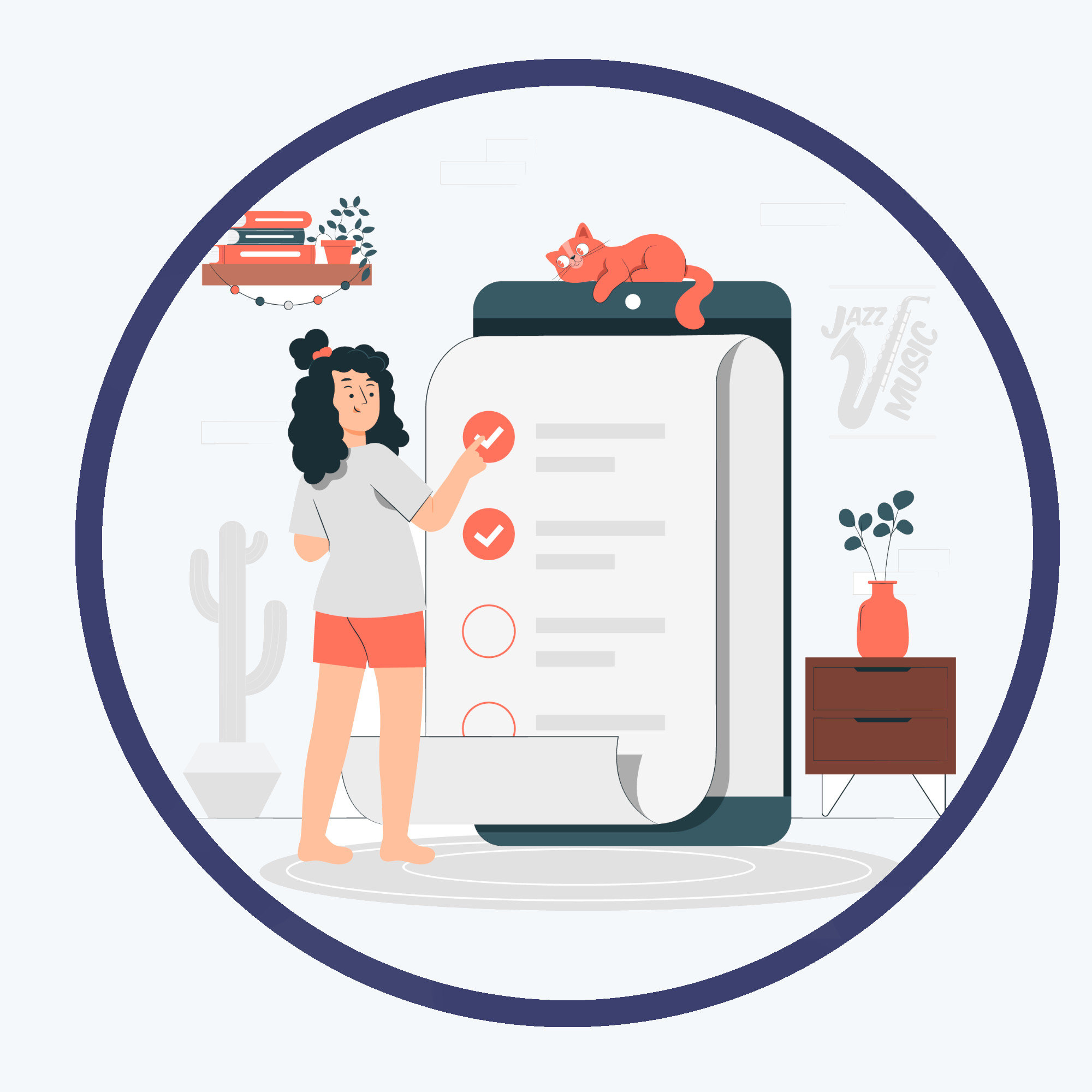 WHY TO ATTEND CAREER DAYS?
To build self-confidence for job interviews;
To learn what skills and knowledge you need for a successful career;
To learn how to apply for a job in real conditions;
To build self-confidence for meetings with employers and to define strategies for success;
To meet in person the company representatives, who are involved in the recruitment of new employees;
To explore different labour market opportunities;
To plan a job change and possibilities for relocation.
Proper preparation before the event is very important to achieve the desired goal - to get hired for the position you want. See the best practices to follow to ensure success and a great first job!
See exhibitors
Safety is our priority. The event will be held according to the current Orders of the Ministry of Health for all indoor activities valid on the date of the forum.